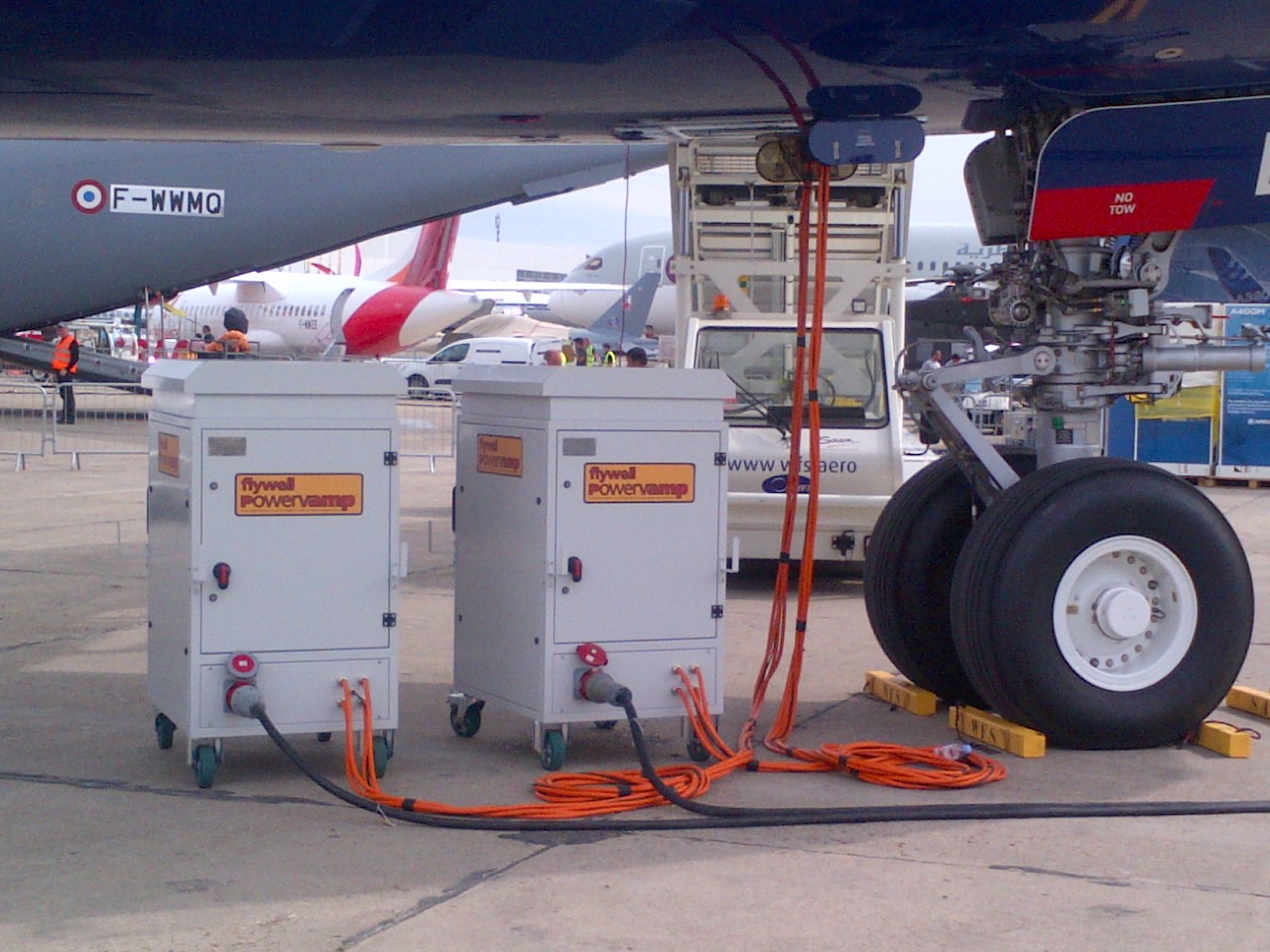 Avioparts Tooling and GSE
Avioparts provides complete aircraft and airport ground support equipment (GSE) solutions to corporate, FBO, MRO, military, airline and general aviation customers. We offer excellent pricing and short lead times on an entire range of high-quality GSE.
HAND TOOLS, TOOL CABINETS AND TOOL KITS
POWER EQUIPMENT
CABLES & CONNECTORS
INSPECTION CAMERAS AND ACCESSORIES
AIRCRAFT MOVING EQUIPMENT
PORTABLE RE-FUELLING EQUIPMENT
MAINTENANCE STAIRS
SERVICE CARTS

Avioparts is Authorized Snap-on Tools Distributor. Snap-on Industrial's commitment to the Aerospace industry has been built on the belief that every single mission is critical. Snap-on have surrounded the finest tools with uniquely innovative solutions for FOD prevention, tool control, tool accountability, lean process design, and safety.

Red Box International has been manufacturing Ground Power Equipment since 1993. Located in modern purpose built factories and offices, totalling over 220,000 sq. ft both in Lawrenceville, Georgia, USA and near Southampton in the UK. We boast a comprehensive range of ground power units in addition to a wide selection of ground support equipment including, Aircraft Tugs, Aviation Tools, Tool Control Systems, Hanger Cooling Systems, Cable Assemblies and Inspection Cameras.

Powervamp is a world-recognised designer and manufacturer of specialist power equipment for the aviation, automotive and emergency lighting sectors.
Avioparts is Authorized Powervamp Distributor