Aviation lubricants, greases and fluids
Avioparts is a renowned and Established Authorized Distributor of ExxonMobil lubricants and primarily supplies large volumes of turbine oil, greases and hydraulic fluids to the global market, with Immediate stock availability from warehouses across Europe and the Middle East.. ExxonMobil offers premium lubricants for commercial and general aviation jet and piston engine aircraft. We stand behind every quart, gallon, pail, and are committed to supplying industry-leading products to help reduce your fleet´s maintenance and operating costs
Mobil Jet Oil 387 shows excellent performance controlling deposits typically experienced in both the liquid and vapor phases in bearing compartments, oil supply lines, and breather/scavenger lines. These properties have been confirmed in various laboratory tests, including the Corrosion-Oxidation Stability Test, Alcor Deposition Test, Vapor Phase Coker, Erdco High-Temperature Bearing Test, Ryder Gear, and the Mobil Thin Film Oxidation Test.
The closely controlled viscosity of Mobil Jet Oil 387 at -40°C (-40°F), and a pour point below -54°C (-65°F), ensure the good low-temperature fluidity which permits starting and lubrication at temperatures as low as -40°C. In extensive laboratory testing, Mobil Jet Oil 387 exhibits excellent bulk oil stability at temperatures greater than 225°C (437°F).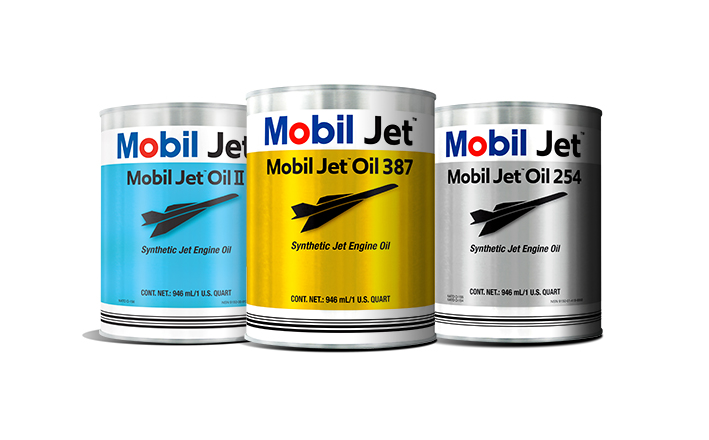 MOBIL JET OIL 387:
THE NEXT GENERATION ENGINE OIL
Mobil Jet Oil 387 has been developed to meet the performance requirements of both current and future, advanced gas turbine engines used in commercial and military service. Made from a specially prepared, ester base stock, Mobil Jet Oil 387 is fortified with a unique chemical additive package. The resulting lubricant has superior thermal and oxidation stability that resists deterioration and deposit formation. The physical properties of Mobil Jet Oil 387 conform to required builder and military specifications.
PDS'S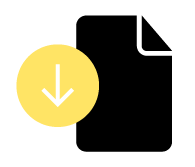 MSDS'S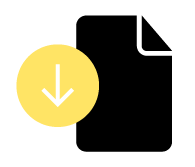 EXPLORE OUR PRODUCT OFFER