AVIOPARTS HAS ELT´s FOR ALL AIRCRAFT TYPE
Since 2011, Avioparts is an authorized distributor of the Kannad brand, offering a comprehensive range of distress beacons and accessories for any aircraft type, from general to commercial aviation.
Avioparts has immediate stock availability from its warehouses in Europe and Middle East to supply pilots and international operators with the most reliable Personal Locator Beacons (PLBs) and Emergency Locator Transmitters (ELTs) for their safety.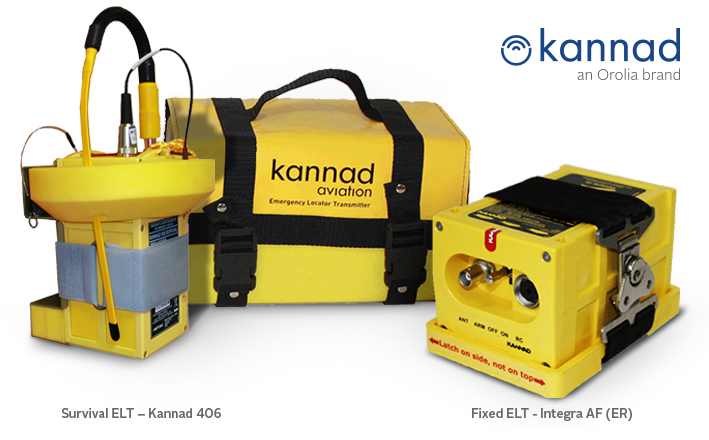 Next Generation ELT, Helping airlines comply with the GADSS requirement.
Following several accidents where downed aircraft could not be located at all, or only after long and expensive search efforts, the Global Aeronautical Distress and Safety System (GADSS) recommendations were adopted by the International Civil Aviation Organization (ICAO) in March 2016 as a global flight tracking initiative to improve the location of aircraft in distress anywhere in the world.
The regulation will require airlines to install new type of fixed ELTs on all new delivered aircraft with take-off weight greater than 27,000kg from January 2021. Orolia currently leads a consortium of well-established, proven European companies and industry experts including Airbus, Air France or Cobham as part of the HELIOS project to develop a next-generation ELT meeting the GADSS standards.
COMPLETE ELT RANGE:
Fixed, Portable, Survival & Spare Parts.
Orolia, the manufacturer of Kannad products has been developing a range of fixed, portable and survival ELTs for decades to become one of the world's leading distress beacon brand, trusted by more than thirty OEMs as well as hundreds of airlines. TSO and ETSO certified, the Kannad range also includes a large variety of accessories (dongles, remote control panels, external antennas) helping operators comply with their safety requirements through a complete and approved solution.
Kannad's most famous ELTs models include the Kannad 406, already installed on most of the existing commercial aircraft types under its fixed or survival version and the Kannad Integra which is the first ELT to include an embedded GPS for an improved location accuracy as well as a 406MHz antenna enabling the device to work independently from the aircraft.
PDS'S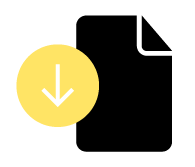 MSDS'S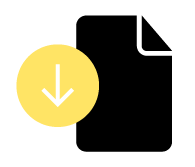 EXPLORE OUR PRODUCT OFFER