Avioparts Sealants, Adhesives and other chemicals
Avioparts provides complete aircraft and airport ground support equipment (GSE) solutions to corporate, FBO, MRO, military, airline and general aviation customers. We offer excellent pricing and short lead times on an entire range of high-quality GSE.
Silicone Adhesives
Epoxy
Sealants
Coatings
Cleaning Products
Anti-Ice Additives
NDT Products
Fuel Biocide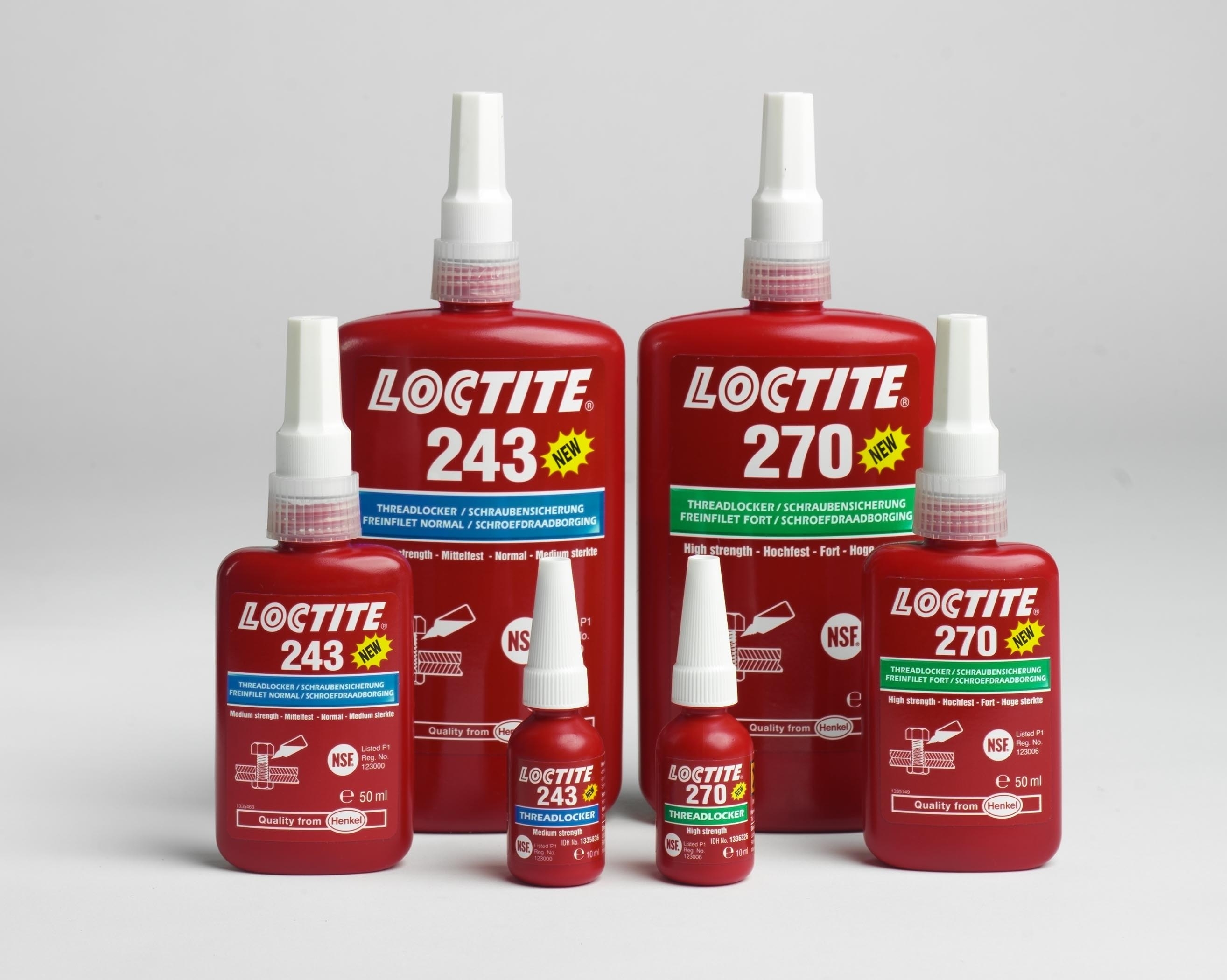 ---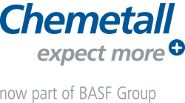 Avioparts is Authorized Chemetall Distributor.
As a leading global one-stop supplier for Aerospace OEMs and maintenance companies, with its well-known Ardrox® and Naftoseal® brands, Chemetall offers sealants, NDT products, corrosion protection products, cleaners, pretreatment products and paint strippers for airframe, aircraft operation and aero-engine applications. Whether you represent an OEM, a maintenance company or an airline, Chemetall can provide you with the optimum product based on our comprehensive understanding of the materials used in your industry and of the requirements of your applications. Cleaners and sealants as well as pretreatment, corrosion protection and non-destructive testing products and processes are available for manufacture, service, maintenance, overhaul and repair of airframe and aero-engine for military and civil aircraft including their components.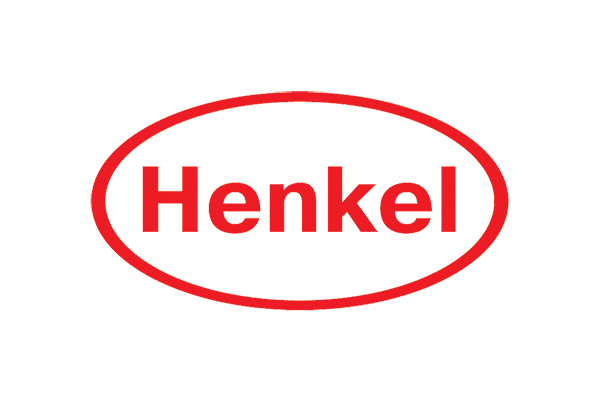 Avioparts is Authorized Henkel Distributor.
Henkel is the global leader in structural adhesives and surface treatment technologies for the aircraft OEM and MRO industries. The company is listed in over 5,000 aerospace specifications. Henkel invests heavily in R&D and product support and has been the market leader in these industries for over 50 years. Under the LOCTITE and BONDERITE brand, Henkel offers a broad portfolio of solutions for aerospace customer needs. From film and paste adhesives to cleaners and conversion coatings.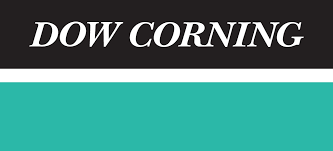 Avioparts is Supplier of Dow Corning Products.
Whether you need technology that performs in the air, the stratosphere, or the frozen vacuum of space, Dow Corning can provide you the precise products and services you need. Dow Corning can provide top-quality silicon-based products — from high-purity fluids, greases, silicone sealants and adhesives to advanced protective coatings, encapsulants and exotic composite materials that withstand incredible stresses and temperature extremes. Many airfield applications require jet blast, oil, or fuel resistance, and Dow Corning silicon-based products provide the answer.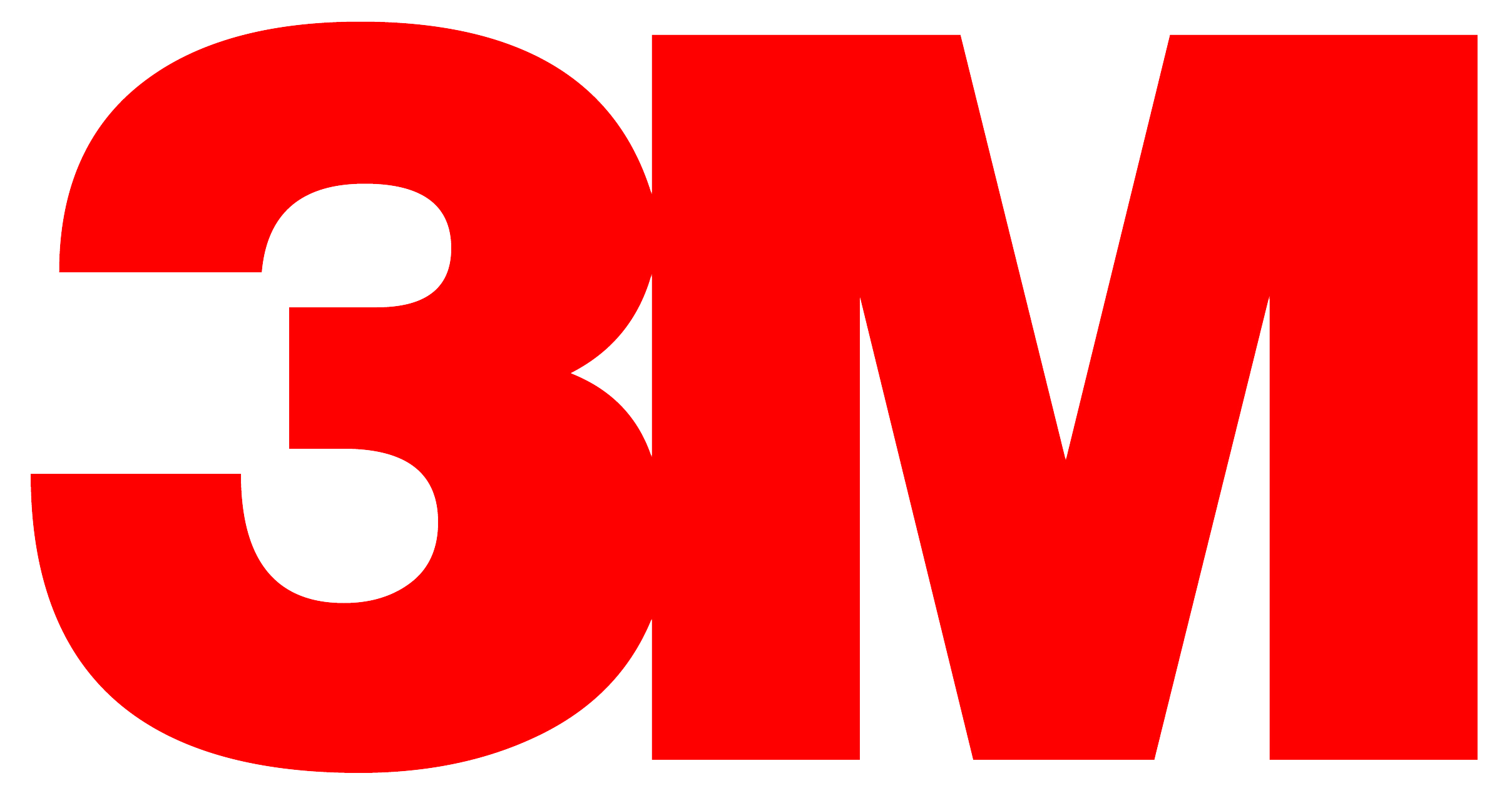 Avioparts is Authorized 3M Aerospace Distributor.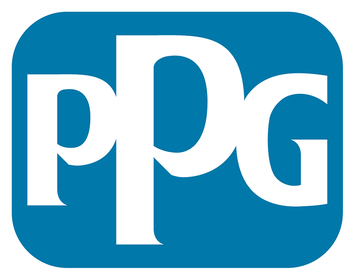 Avioparts is Authorized PPG Sealants Distributor.

Avioparts is Supplier of Huntsman Products.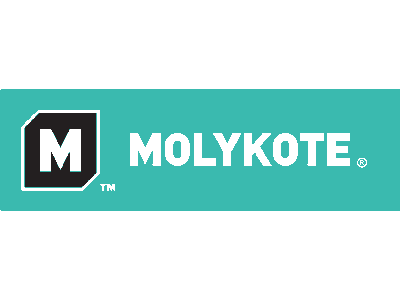 Avioparts is Supplier of Molykote Products.